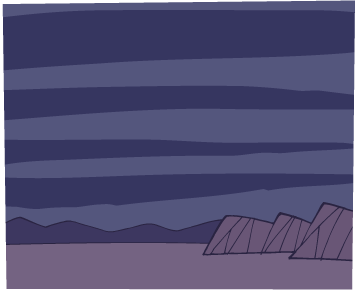 They're Here, They are, They are, They are
Considering the vast distances travelled by UFOs some questions inevitably arise. Such as: How long does it take to get here; What powers them; How much energy must they consume; What kind of fuel mileage do they get; Do little green men use green energy.
The secret to UFO travel lies in employing a Maxwell Demon running on a zero point circularity which produces more energy than it consumes....
Mysteries of UFOs Revealed They're Here, They are, They are, They are
A Short Long Good-bye It's the End of the Year as we Know it
The Disunited States of America A Preview of Coming Attractions?
Welcome to the S--burbs Whatever it is
How ESP Works Mind Reading Diagramed and Explained
Lights, Camera, Reaction! The Periodic Table of Hollywood Plot Elements
Money Blather Your Guide to Economic Jargon, Lingo, and Gobbledegook
Winless Wear 2008 Detroit Lions Merchandise
Those Darn Cats Our deal with the devils
Government Machinery at Work How the Wheels of the Bureaucracy Grind
American History 101 2.0 A fake but accurate account
Space Warps and Wefts What fabric is the fabric of space made of?
The Day the Universe Stopped Standing Still How it all began explained for people who don't take reality seriously
Unnatural Empty Junkfood Words Half-Baked Buzz Phrases and Overcooked Terms
Uranimals Beastly Beasts
Star Dreck Musings of a semi hemi demi trekker
Unreality TV No shows
Dangerous Hot Air The truth about inconvenient global warming
Not-so-Special Winter Olympics Olympic events you'll never see
Don't Look Down Everthing you never wanted to know about air travel
Happy New Year 2007 in review
From Reader's Digest
Venn Again, Maybe Not Another Last Laugh
Quick and Easy Meals For the Cooking Impaired
Cracked Archives
The Future Ain't What it Used to Be
Bizarre Business Cards We Hope We Never See
History's Least Successful Proto Humans
Police Line-ups Around the World (and Beyond)
Trojan Horse Designs That Didn't Quite Make it
Suck.com Archives (off site)
Crash Course Cartoon motorcycle accidents versus cartoonist motorcycle accidents
Suck School of Comic Art How to Draw Funny
Suck School of Comic Art - Graduate Course How to Draw Funnier